Latest News
Sports

Hold on football fans, we have a flag on the play. Here's the...

LHSOA

Organization Abbreviations: PA: Louisiana Principals Association, all principals in Louisiana with athletic programs...

LHSOA Executive Committee

To all members of the LHSOA. As you know by now we have...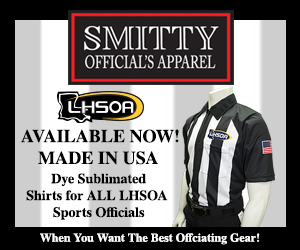 Upcoming Events
There are no upcoming events.