Mercy rule in basketball…
This topic contains 0 replies, has 1 voice, and was last updated by
Charlie 4 months, 2 weeks ago.
Viewing 1 post (of 1 total)
Author

Posts

February 8, 2017 at 8:15 am

#2480

Charlie

Participant

I'm not sure what it looks like around the state but it would be nice to have a mercy rule in basketball for the lhsaa. We run into teams that have very little basketball skill and other teams that don't know when to back off. It causes hurt feelings and leads to rough play which extends a game that doesn't need to be extended any longer. This tool would allow officials to manage games and prevent difficult situations from arising. I have had experience with this rule and it does work well. If we are truly looking out for the student athlete then this rule would go a long way toward accomplishing that goal. It is certainly allowed by the NFHS through state associations. It really is for the "good of the game". Thoughts…?

Author

Posts
Viewing 1 post (of 1 total)
You must be logged in to reply to this topic.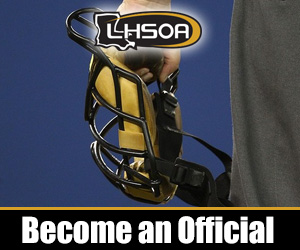 Upcoming Events